Professional Scaffolding Contractors
Here at B&T Scaffolding, we are scaffolding contractors that meet all of your scaffolding needs.  Our expert team of operatives supply, design and erect bespoke scaffolding solutions, making it a straightforward and stress-free process all round. Regardless of size or height, we are here to ensure that you are 100% satisfied with our scaffolding service, organisation, communication and site management.
We have been immensely proud to provide scaffolding solutions at locations all across London for more than 25 years now.  It is this experience, matched with our vast range of scaffolding equipment, which continually leads us to drive forward and improve our service.  This is what makes us one of the most reputable scaffolding contractors in London. We have worked incredibly hard to build this reputation and we are prepared to work just as hard to keep it.  This is the way B&T Scaffolding operates since we started over two decades ago.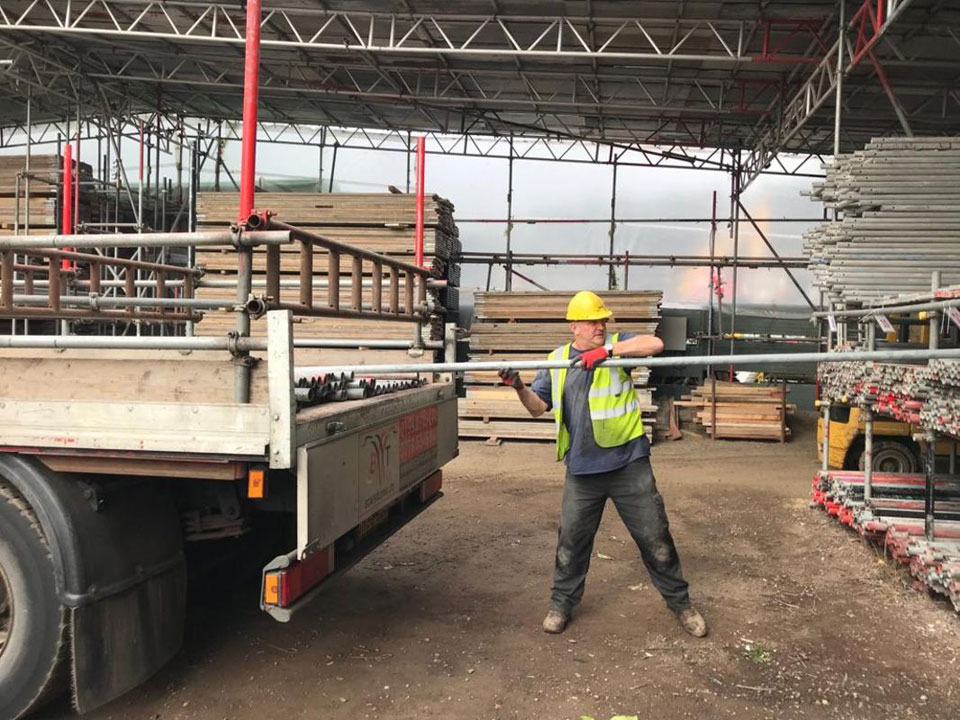 Scaffolding London Prices
As you now know, at B&T Scaffolding we undertake every project with meticulous planning and execution.  This is reflected in every part of our operations, yet particularly in our pricing model. We understand that no two scaffolding jobs are the same. Hence, we won't provide you with baseline, generalised quotes for your project. We want to offer you a fair price based on the requirements of your job. This means we take into consideration the type, size, height and materials used for your project. We always strive to keep costs to a minimum to ensure lower prices for everyone involved within the project.
Your safety is in our hands
The safety of you and your staff is in our hands, we go the extra mile to ensure the scaffolding is both reliable and adequate for your projects.  When asking our satisfied customers what sets us apart from other scaffolding contractors, they won't just mention our reliability or pricing.  Most often, they will remark on our work ethic and dedication of our expert operatives.
The B&T Scaffolding team are well seasoned and trained in the their craft, familiar with every potential issue they face.  All of the B&T Scaffolding team are prepared to rise to meet any challenge in your project.  When you put your trust in us for your scaffolding service needs, we are fully committed to ensuring you are 100% satisfied with our service.
Never before has it been so incredibly easy for you to receive exceptional quality scaffolding services in London. When you place your trust in us you have the peace of mind in knowing that you are our number one priority.
Call 01992 715 214 to get your free quote today or fill in the contact form
Back to top